Ridgedale Athletic Event Passes are on sale in the HS Office. See Mrs. Swisher for your pass. Family Pass - admits 2 people from the immediate family. $300 Individual Pass - admits 1 person. $150 Senior Citizen Pass - admits 1 senior citizen age 60 or over. If you are a Ridgedale School District resident, age 62 or over please see the administration building secretary for your pass.

Reminder tonight's Rocket JH Football games has been cancelled vs. Hopewell-Louden. Friday Night HS Football game will be at Ridgedale vs. Mt. Gilead 7pm instead of away. Let's Go Rockets! ❤️💙

Elementary class lists have been posted on the front doors. To respect to the privacy of others, please do not post pictures on social media of class lists. Thank you!

Rocket HS Football Scrimmage Friday, August 12 at Grove City Christian, 4750 Hoover Rd. Grove City, OH 43123 7pm start time JH Football Scrimmage tonight vs. Cardington has been cancelled.

Reminder to the Rocket Family! We will celebrate the retirement of Tim Page on Saturday, August 13th at Bakers in Bucyrus from 6-9pm. We will be roasting Mr. Page about 7pm for those who would like to join the fun! Hope to see you there!!

Rocket Golf Congratulations to AJ Comer for finishing 7th/22 in today's 1st Round NWCC Tournament.

Reminder of Fall Pictures Fall Pictures - August 9 beginning at 8am with the senior composite. XC - 9am JH/HS Cheerleaders - 10am JH Volleyball - 11am HS Volleyball - 12pm HS Football - 1:30pm JH Football - 2:30pm Golf- rescheduled - contact Coach Tackett for date/time. Band - 3:30pm.

Youth Football Practices Begin! Midget tackle football starts August 8th from 5:30-7. Flag football starts August 18th from 5:30-7.

🏈YOUTH FOOTBALL SIGN-UPS🏈 In-person sign up for youth football will be held on Friday, August 5th from 4:30-6pm in the HS Cafeteria. This includes both flag football and tackle football grades K-6.


Congratulations to the July winners of our iReady Summer Challenge. Prizes will be mailed to you shortly! There may be additional surprises for ALL of our outstanding iReady participants when we return in the fall!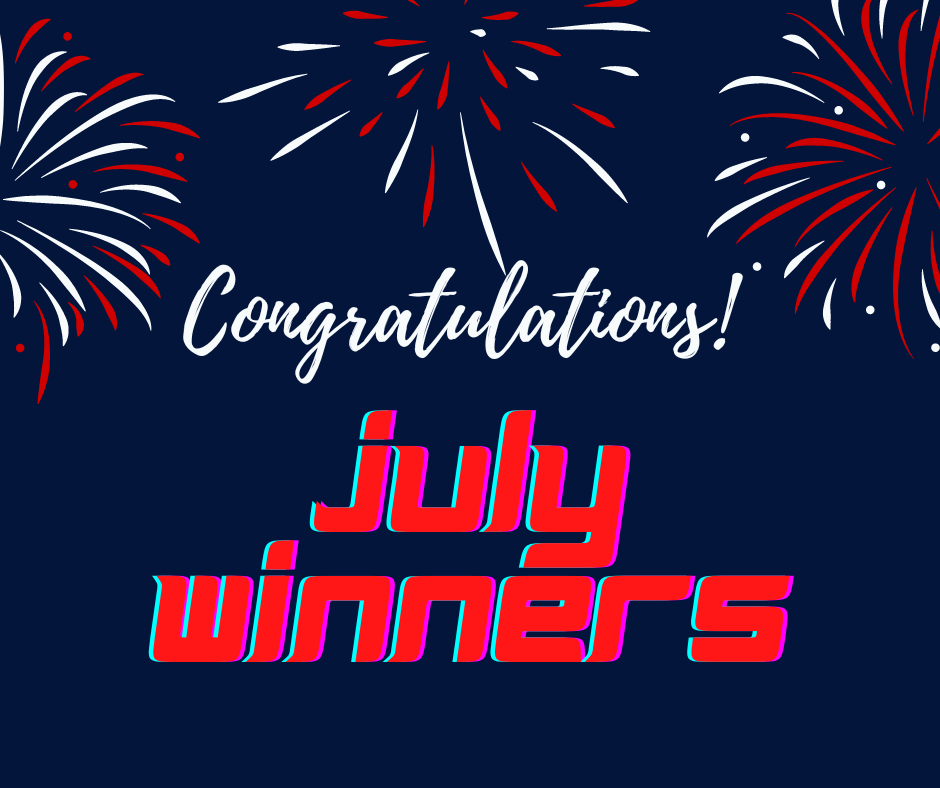 Congratulations to the following for meeting their iReady goal for the last week of July! They have all earned entries for the last drawing. The drawing will happen later today!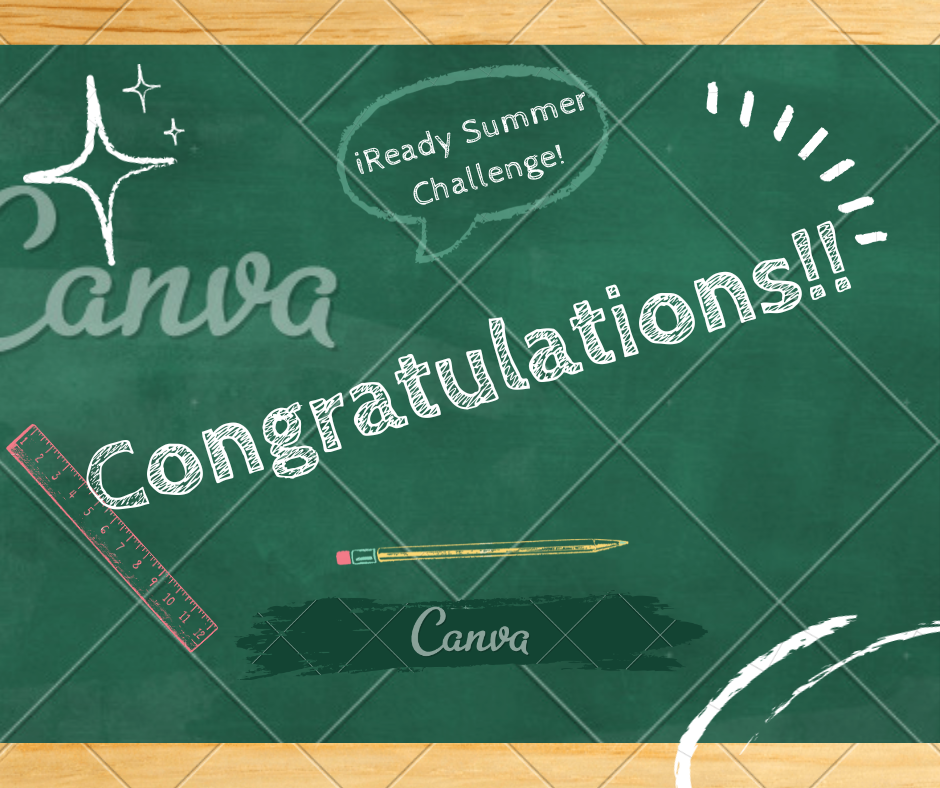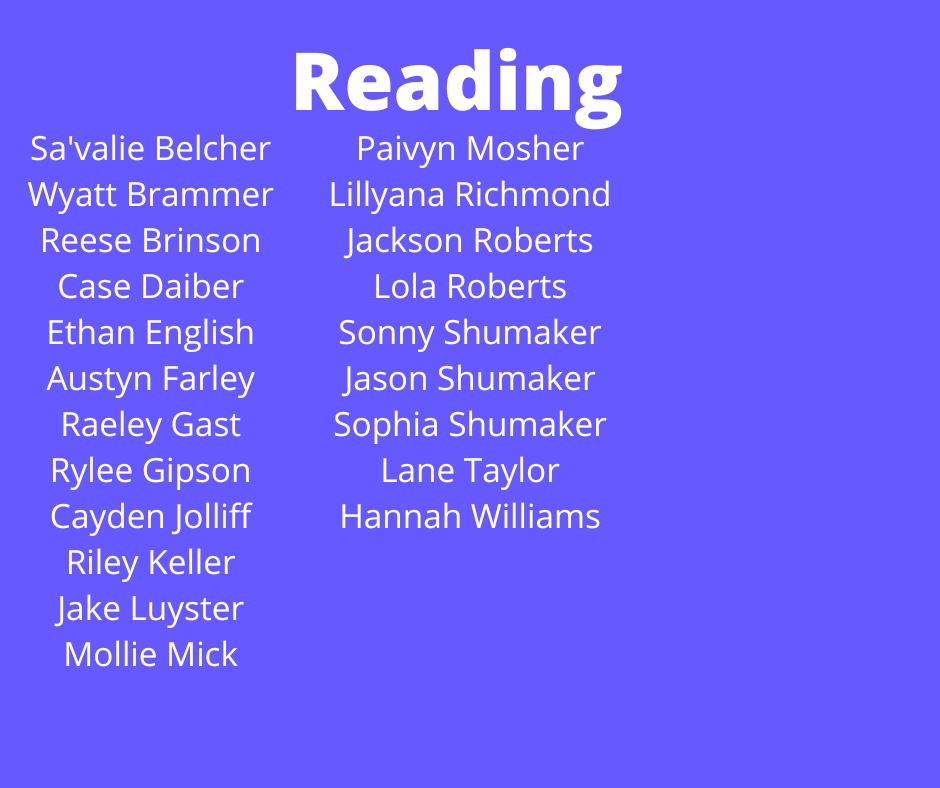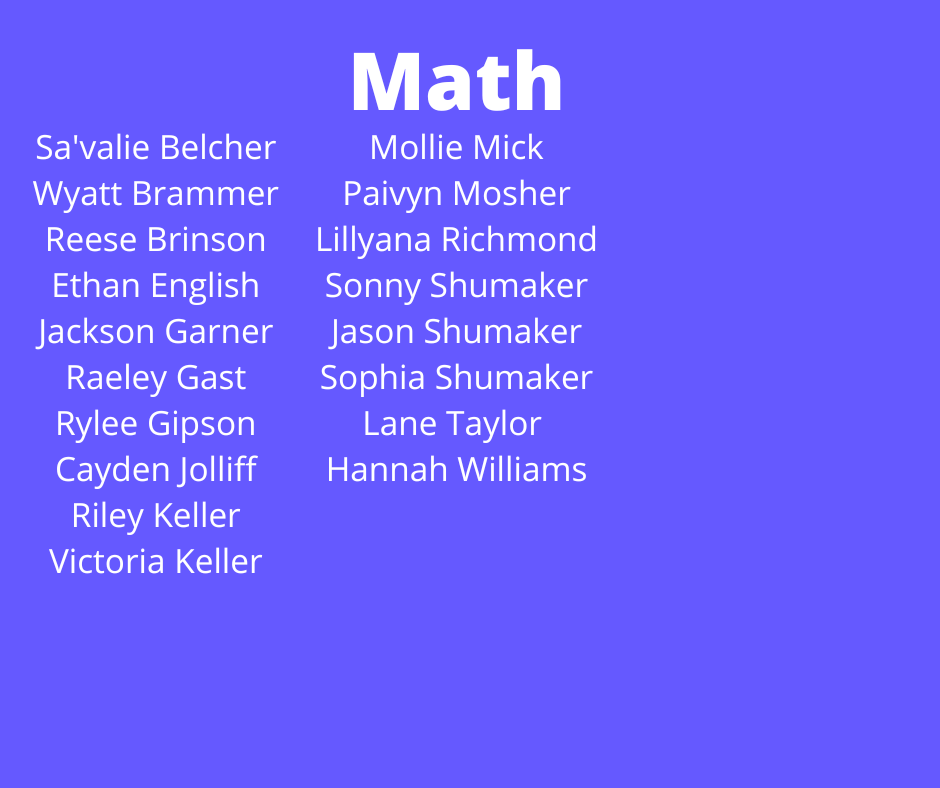 Ridgedale Fall Sports will begin on Monday, August 1. This is for all athletes 7-12. Contact coaches for practice schedules. Monday practices are as follows: Volleyball - HS 4-5:30/JH 5:30-7 Both in high school gym. Football - HS 2:30-7:30/JH 5-7 Golf - Contact Coach Tackett XC - Contact Mazza Cheer -Tuesday 9-11:30 and Gymnastic from 12:30-1:30. Reminder physicals are due on Monday, August 1 and please have Final Forms completed.

School Supply Giveaway!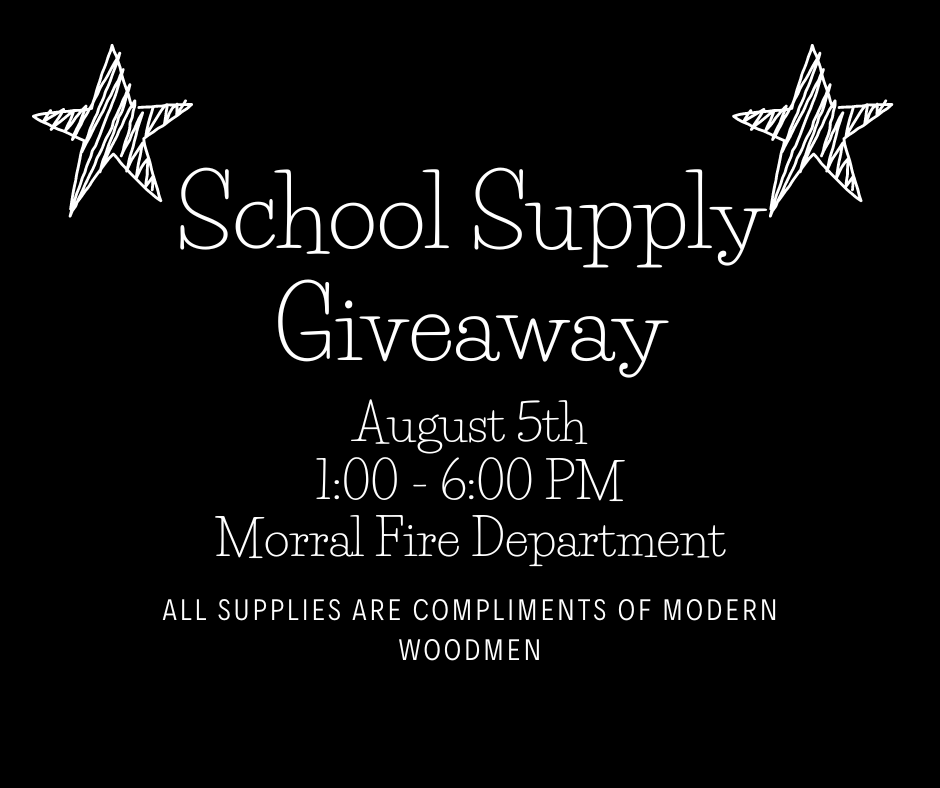 Congratulations to the following students for meeting their iReady goals last week! This is the last week to earn entries in to our final drawing of the summer! Keep working hard!!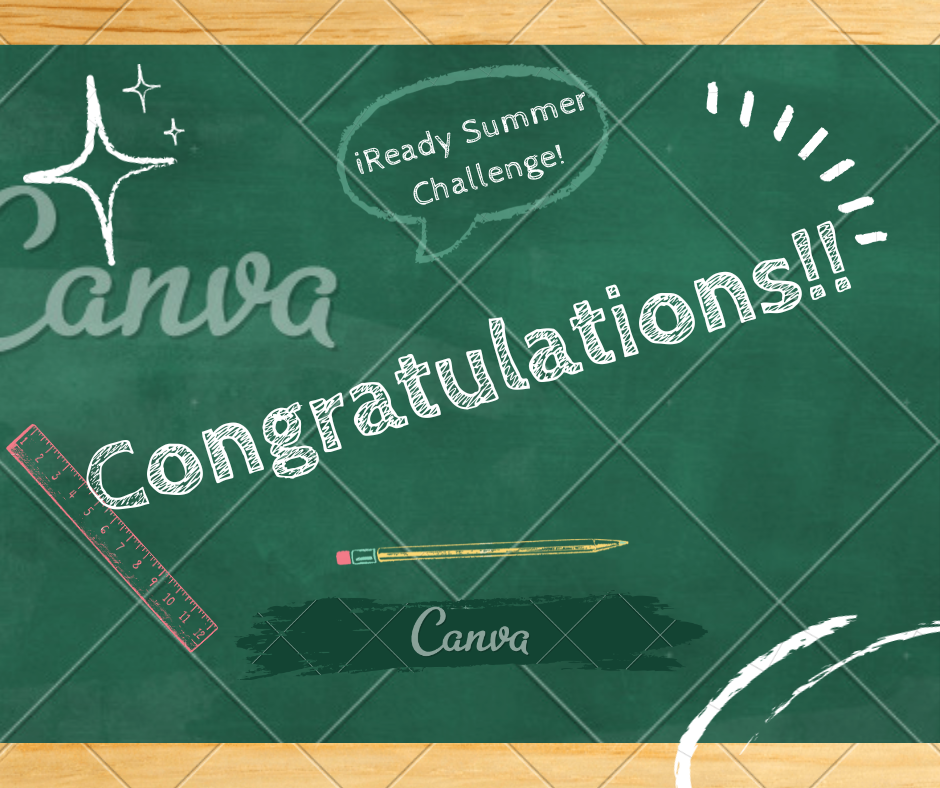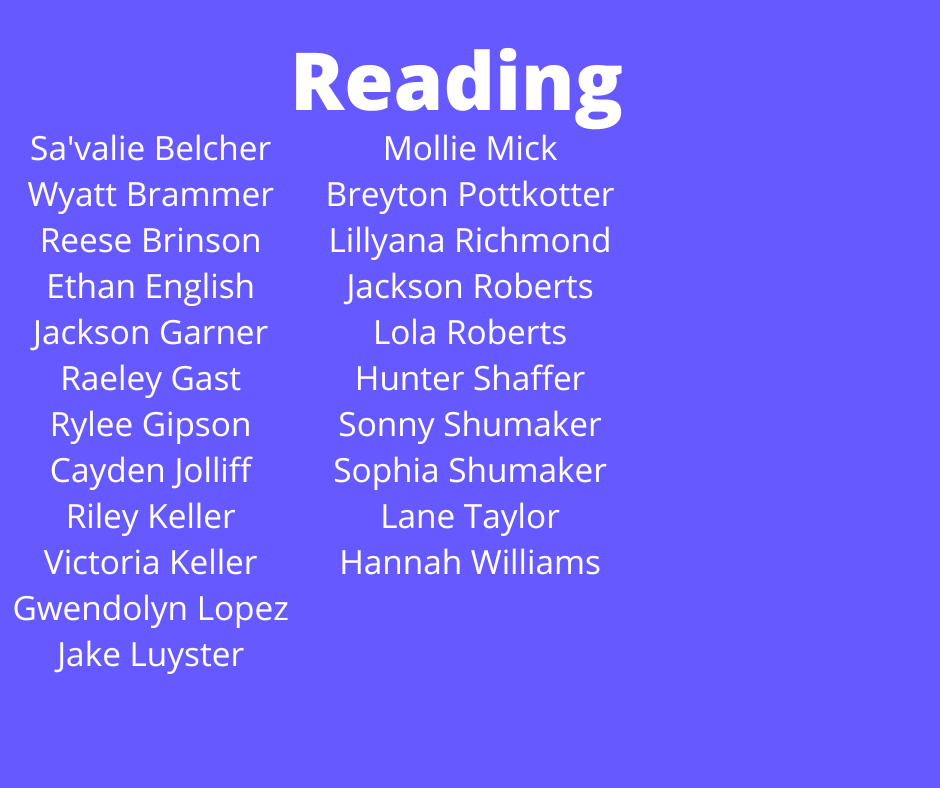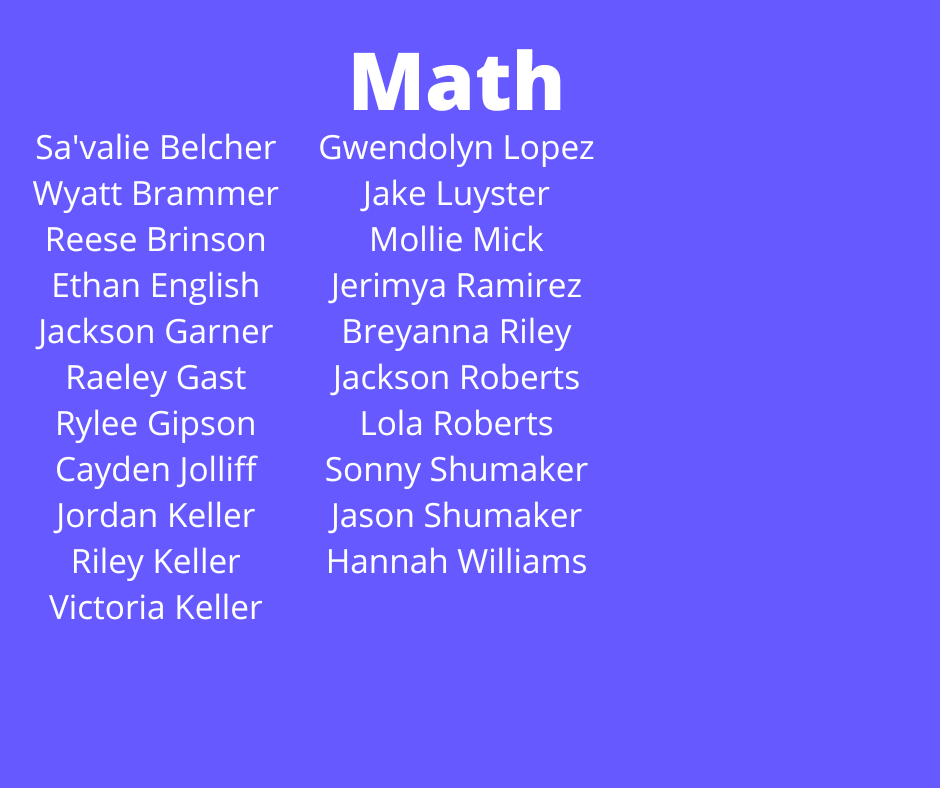 Important Fall Dates 7/27- Drug Testing 9am Grades 7-12 8/1 Mandatory Fall Practices begin - Physicals DUE 8/2 Mandatory Fall Parent Meeting 6pm with team meetings to follow. 8/9 Fall Sports/Marching Band pictures 8/15 Ridgedale Booster Membership Drive 5pm 8/20 Welcome Back Fall Festival/Meet the Team at the FB Stadium 5-7pm. Booths, games, food, fun!!

Ridgedale Drug Testing Testing will be conducted on Wednesday, July 27 beginning at 9am in the lower lobby of the HS. Cost is $28, checks payable to Ridgedale. Final Form drug policy information is NEW and must be signed by both parent and student to test.

Youth Football will be conducting n-person sign ups for youth football on Wednesday 5:30-7:30 at the high school. For those who have already signed up feel free to stop by to pay playing fee. Tackle: $90 per player ($80 per player for families with multiple players participating) Flag: $30per player ($25 per player for families with multiple players participating). Checks made payable to: Ridgedale Football for Youth

My apologies again! I posted the same list of students twice (from the first week of July). Below are all of the students that met their iReady goals for last week! Keep working hard!