Ridgedale XC runners volunteered at the Ohio Special Olympics today! Proud of our Rockets!!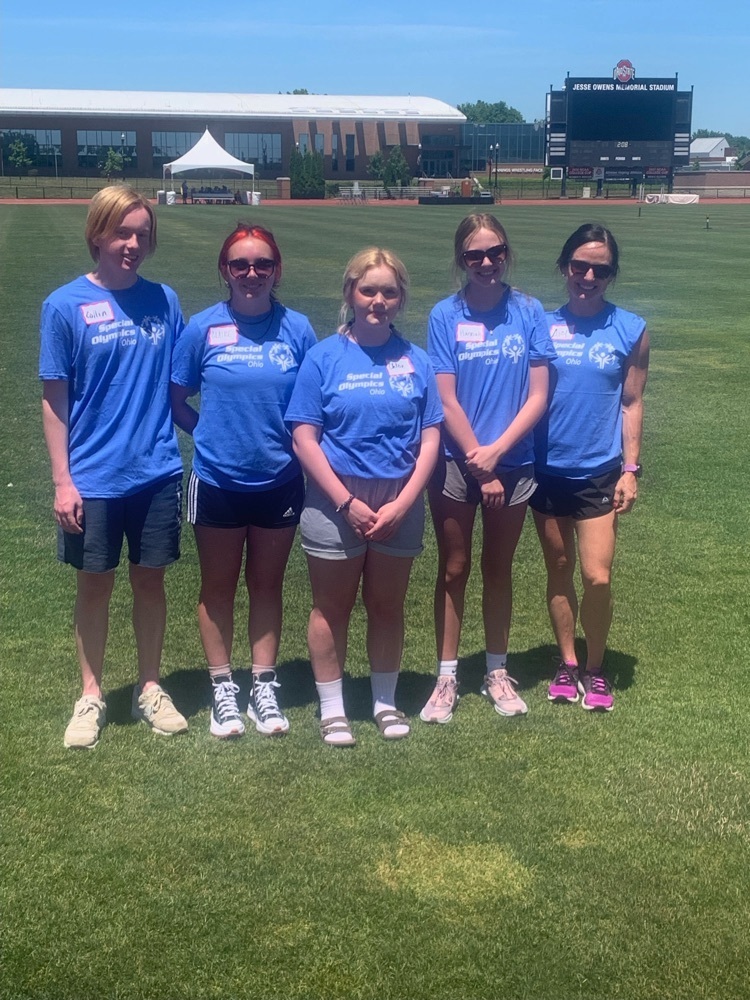 Congratulations to the following students for reaching their iReady goals this week! All students have been entered into a raffle at the end of the month for prizes. Keep on working!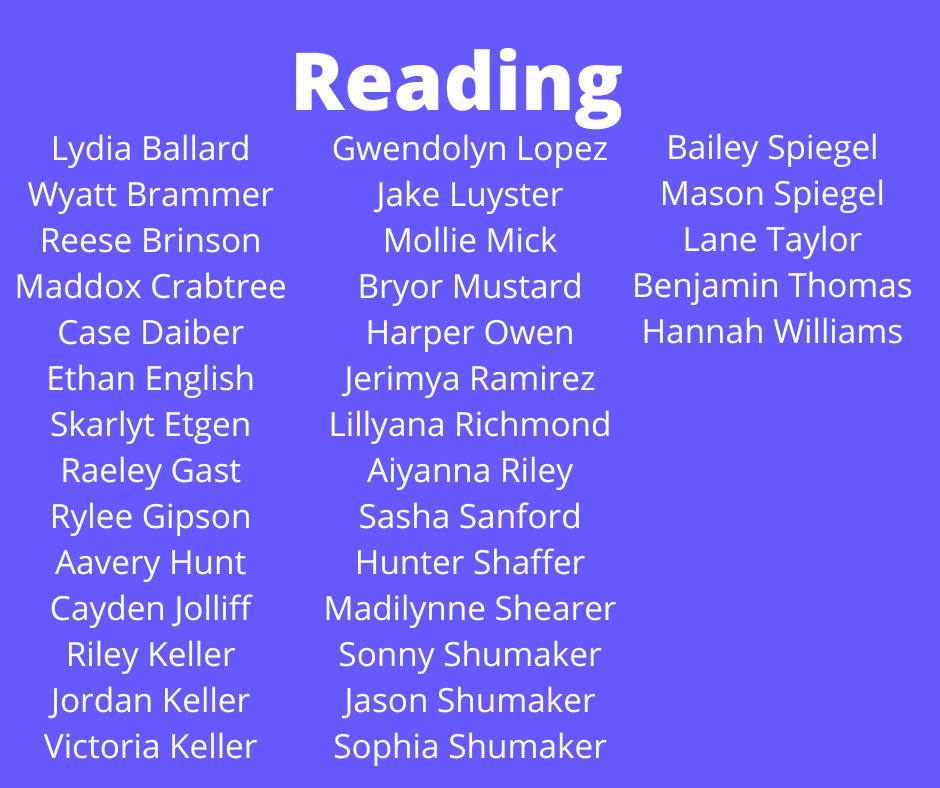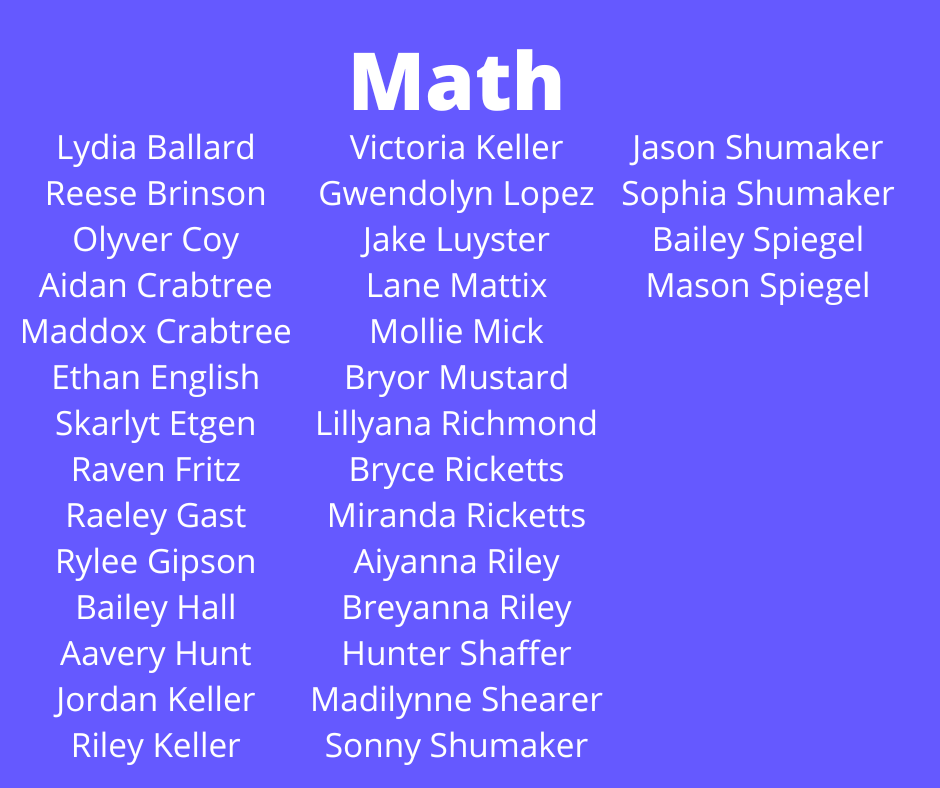 Congratulations to all of the following students for reaching their goals last week in our iReady Summer Challenge! All students are entered in to a drawing at the end of the month for fun prizes! Keep working hard!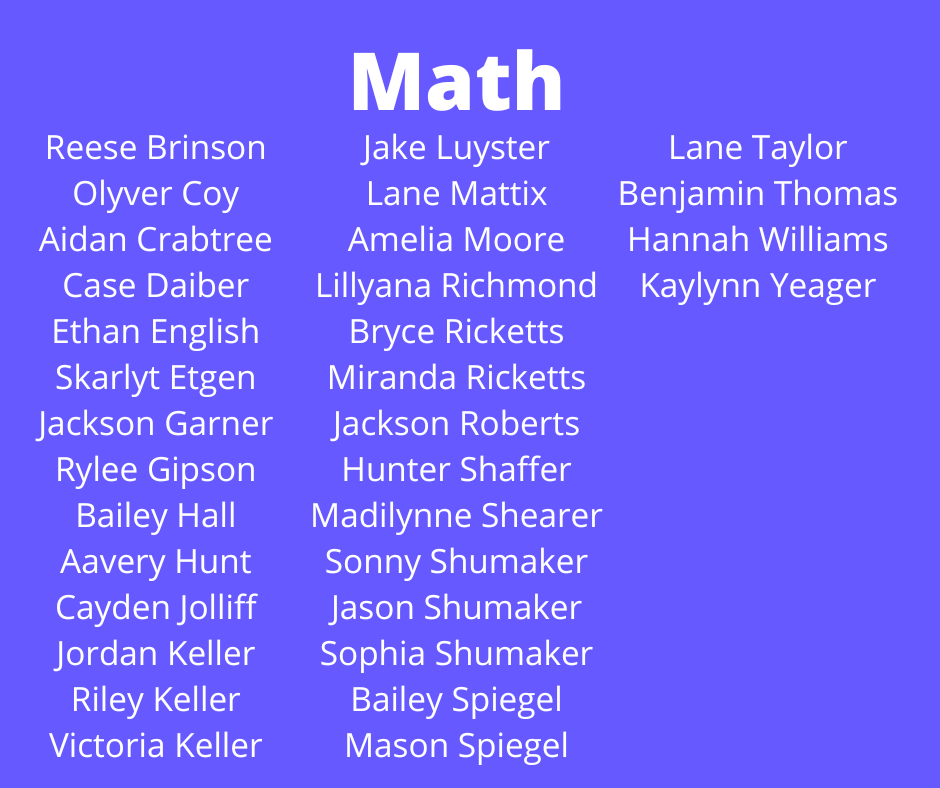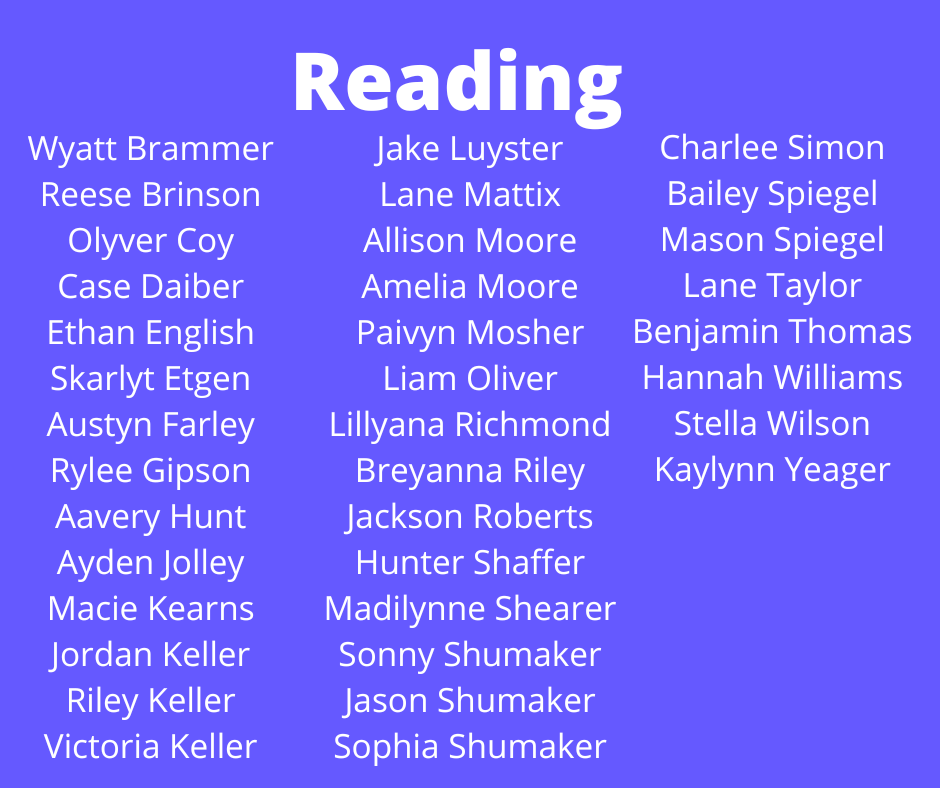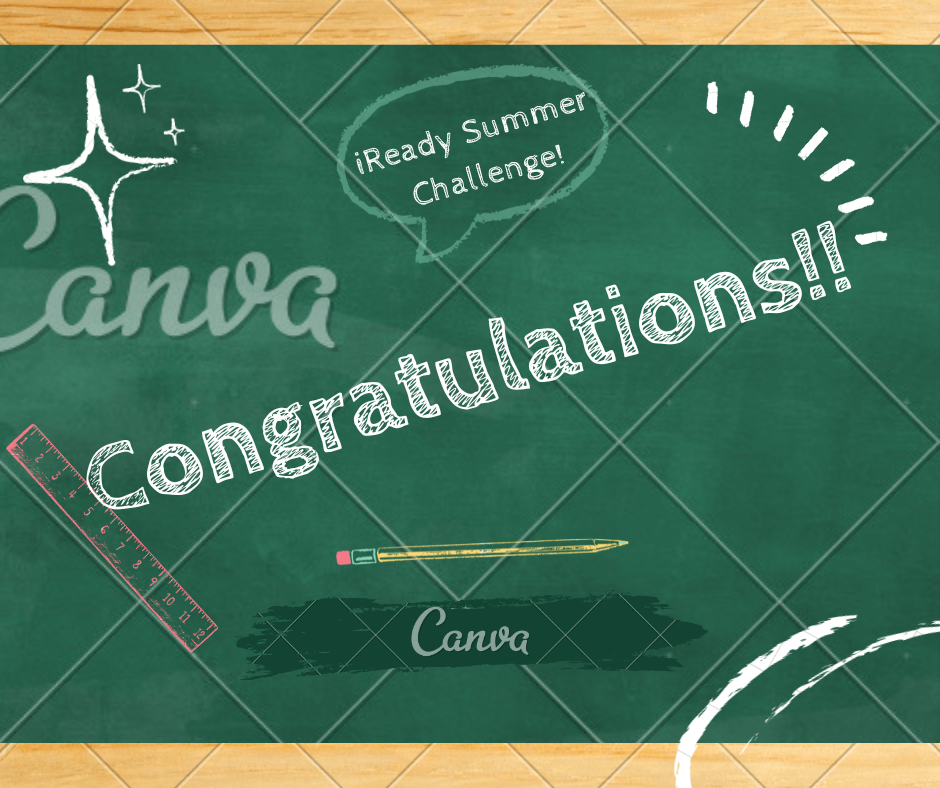 Elementary Yearbooks are in! They will be available for pick up on Wednesday, June 15th, 10:00 AM - 12:00 PM. Thank you!
Baseball Camp Final day is tomorrow. Kids are encouraged to bring a towel and a change of clothes tomorrow!
Baseball Camp is still on today! The fields look good. See everyone there.

Congratulations to all of the following for meeting their iReady Summer Challenge goals for the first week of summer! All students have been entered in to a drawing for prizes at the end of the month! Keep working hard!!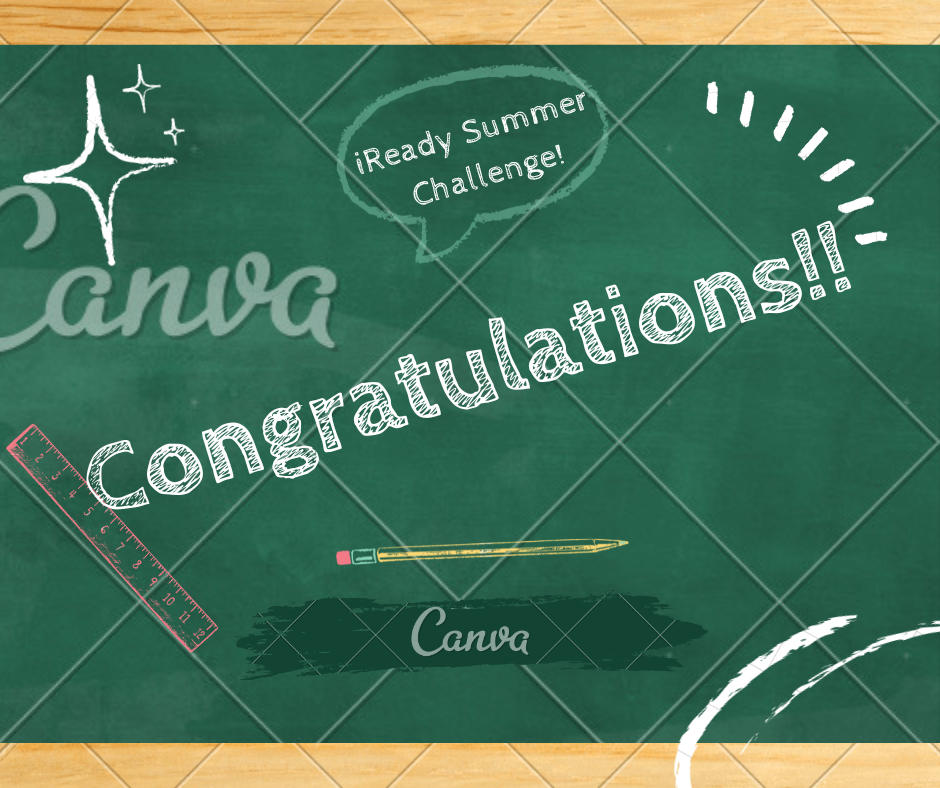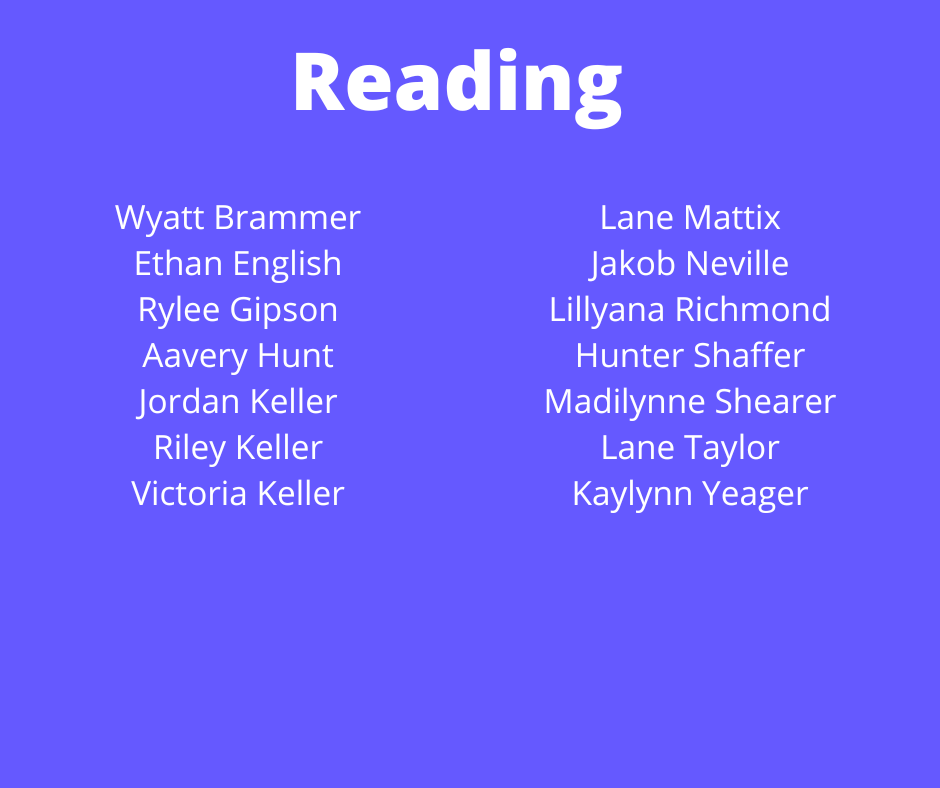 Reminder: Youth Baseball Camp begins Monday, June 6-Wednesday, June 8 from 9am-12 noon at the RHS Baseball Field. Rain date is Thursday, June 9.

Ridgedale Junior/Senior High School Position Openings Day Custodian High School Spanish Teacher Intervention Specialist Contact Mr. Greg Rossman,
grossman@ridgedaleschools.org


Good Luck to Hannah Cook and Amirah Jones as they compete today in the OHSAA Central District Track Finals in the 400M Dash and the 200M Dash!! Run fast ladies 🥇🏆🥇

CONGRATULATION to the Lady Rocket Softball team on an amazing 14-5 overall season record, 10-2 in the NWCC which gave them the Runners-up league trophy, and a Sectional Championship. Congratulations to Coach Rick Ferguson on his 100th career win last night vs. Waynesfield Goshen. Excellent Work Rockets!!

Reminder: If you have a district supplied Hot Spot, it needs to be returned with the chromebook before the end of the school year. The only exception being if you are doing summer work for school and need the hot spot for this.

Congratulations to the JH Boys and Girls Track Teams! They concluded their JH Track season in the NWCC league finals meet on Saturday at USV. There were many outstanding performances including school records broken and NWCC Champions. Great Job Rockets! 🥇🚀🥇 Madison McKenzie Conference Champ 100m hurdles Brody Fultz Conference Champ for Shot Put Callie Comer Conference Champ for Discus 4x2 JH Boys Conference Champs, Breyton Richmond, Brogan Weston, Vincent Shuster, JJ Slaughterbeck Issac Lust Conference Champ 1600m 4x1 JH Girls Conference Champs, Camryn Thiel, Hannah Staton, Hannah Murphy, Madison McKenzie Camryn Thiel Conference Champ 200 hurdles Brogan Weston Conference Champ 800m JH Boys took 2nd in the meet and JH Girls took 3rd!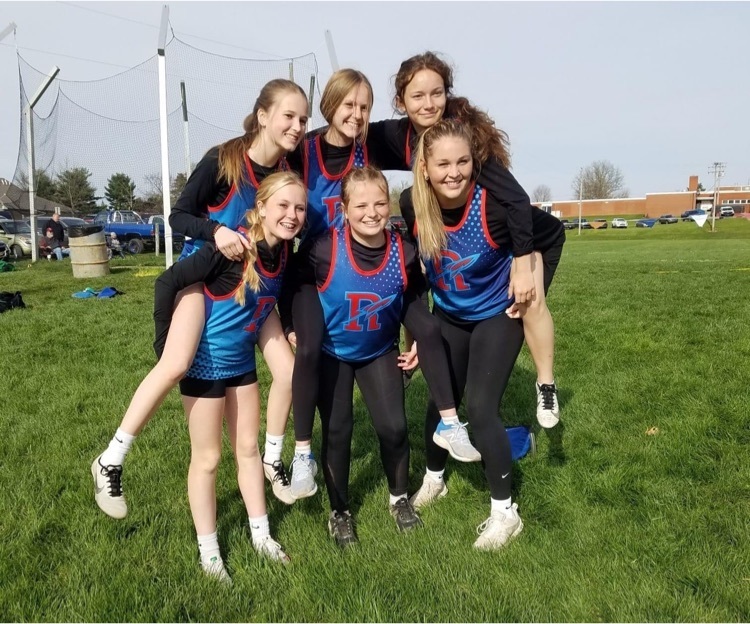 The Rocket Softball team will play in the District Semi-Finals at Pickerington North HS on Monday 5/16 at 5pm. Reminder tickets are online only at ohsaa.org Good Luck Rockets!

Good Luck to the HS/JH Track teams as they compete tonight and Saturday in the NWCC League Meet at USV. Ticket cost is $7 adult and $5 student.

CONGRATULATIONS to the HS Softball Sectional Champs!! Ridgedale defeated Granville Christian Academy 12-0 to advance to the District Semi Finals on Monday, May 16 vs East Knox. Neutral site TBA. Great Job Rockets! 🥎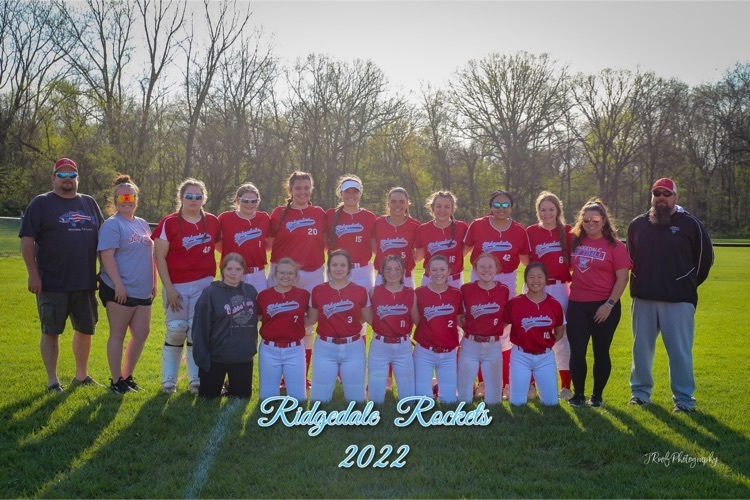 Shout out to the RHS maintenance staff! Ask and you shall receive!! Thank you so much for the flagpole installation at the softball field! We have great people who work at Ridgedale!!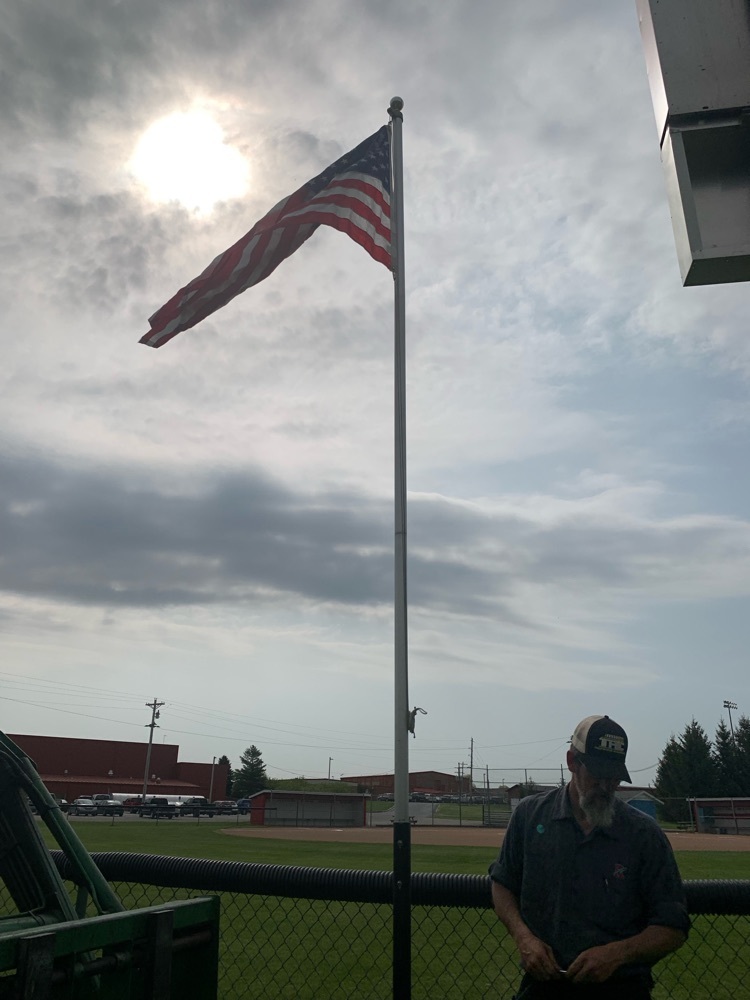 Ridgedale Softball and Track teams will be participating in the OHSAA Sectionals/Districts. For tickets, please visit ohsaa.org Softball - 5/11 vs. Granville Christian 5pm Track - 5/17-5/18-5/21 @ Granville HS 4:30pm

Congratulations to the Lady Rocket Softball team on their conference win over Perry tonight. Thank you to the 2 amazing senior softballers who were honored tonight after the game!! We are proud of you and thanks for your dedication the past 4 years!! Rocket Country wishes you all the best! ❤️🥎💙