Reminder: If you have a district supplied Hot Spot, it needs to be returned with the chromebook before the end of the school year. The only exception being if you are doing summer work for school and need the hot spot for this.

Congratulations to the JH Boys and Girls Track Teams! They concluded their JH Track season in the NWCC league finals meet on Saturday at USV. There were many outstanding performances including school records broken and NWCC Champions. Great Job Rockets! 🥇🚀🥇 Madison McKenzie Conference Champ 100m hurdles Brody Fultz Conference Champ for Shot Put Callie Comer Conference Champ for Discus 4x2 JH Boys Conference Champs, Breyton Richmond, Brogan Weston, Vincent Shuster, JJ Slaughterbeck Issac Lust Conference Champ 1600m 4x1 JH Girls Conference Champs, Camryn Thiel, Hannah Staton, Hannah Murphy, Madison McKenzie Camryn Thiel Conference Champ 200 hurdles Brogan Weston Conference Champ 800m JH Boys took 2nd in the meet and JH Girls took 3rd!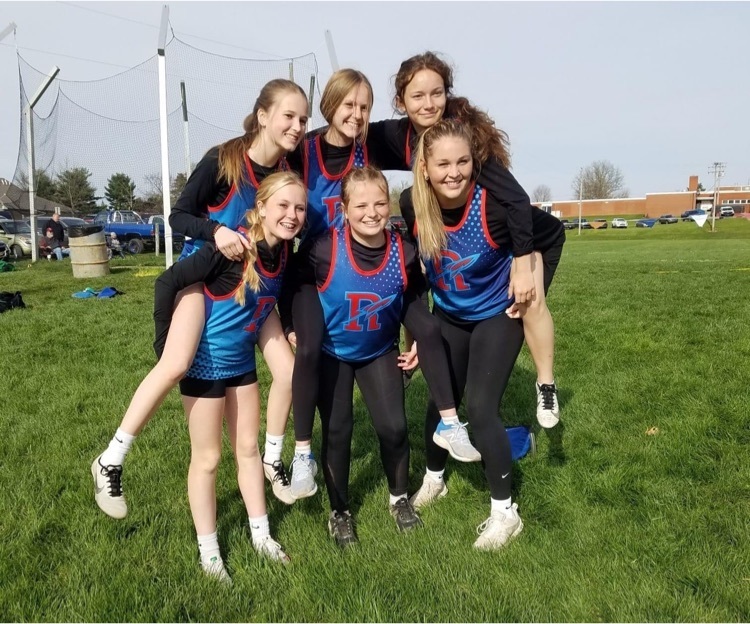 The Rocket Softball team will play in the District Semi-Finals at Pickerington North HS on Monday 5/16 at 5pm. Reminder tickets are online only at ohsaa.org Good Luck Rockets!

Good Luck to the HS/JH Track teams as they compete tonight and Saturday in the NWCC League Meet at USV. Ticket cost is $7 adult and $5 student.

CONGRATULATIONS to the HS Softball Sectional Champs!! Ridgedale defeated Granville Christian Academy 12-0 to advance to the District Semi Finals on Monday, May 16 vs East Knox. Neutral site TBA. Great Job Rockets! 🥎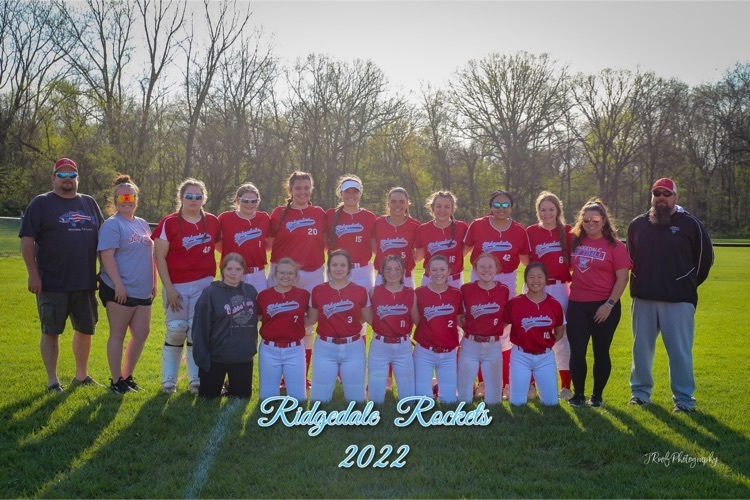 Shout out to the RHS maintenance staff! Ask and you shall receive!! Thank you so much for the flagpole installation at the softball field! We have great people who work at Ridgedale!!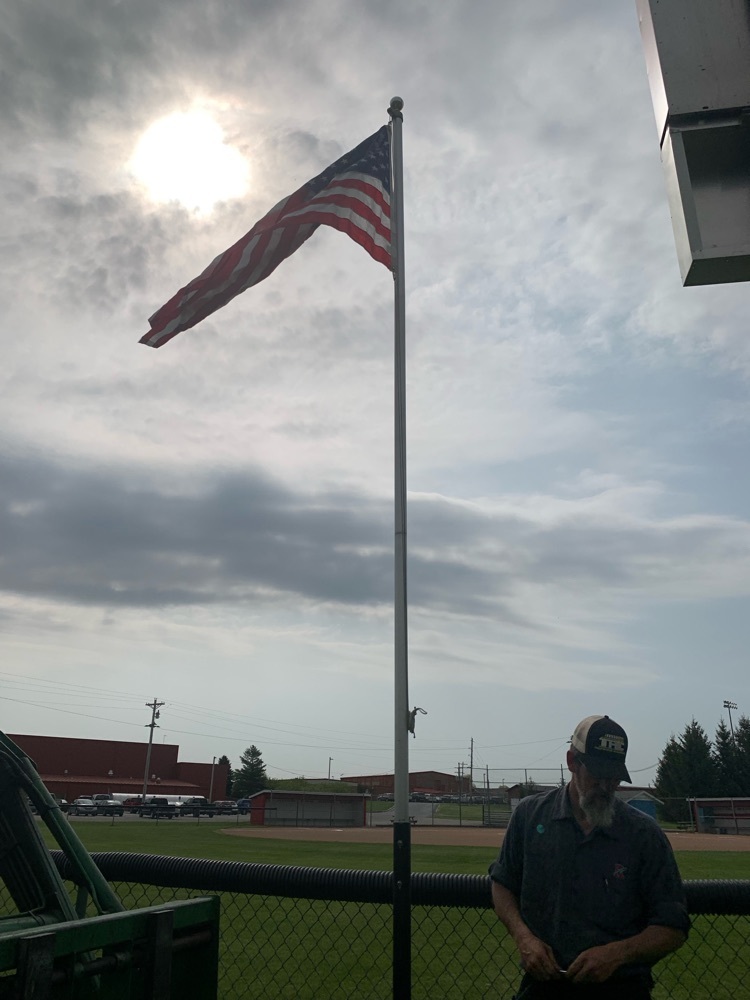 Ridgedale Softball and Track teams will be participating in the OHSAA Sectionals/Districts. For tickets, please visit ohsaa.org Softball - 5/11 vs. Granville Christian 5pm Track - 5/17-5/18-5/21 @ Granville HS 4:30pm

Congratulations to the Lady Rocket Softball team on their conference win over Perry tonight. Thank you to the 2 amazing senior softballers who were honored tonight after the game!! We are proud of you and thanks for your dedication the past 4 years!! Rocket Country wishes you all the best! ❤️🥎💙

Congratulations to Ridgedale Elementary's Outstanding 5th Graders—Mylo Richmond, Fisher Bosley, Khloe Stittsworth, and Josie Beard. They, along with teachers they chose to honor, were recognized today at the annual Marion Rotary Academic Day. We are proud of you!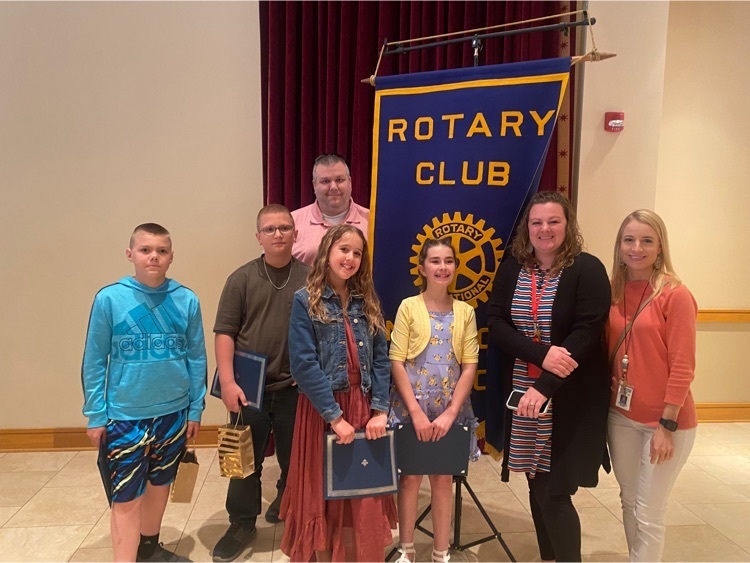 Congratulations to the RHS Rockets of the Month: C. Rawlins, M. Owen, I. Lust, E. Rizo, L. Smith, D. Fremont, MR. Tackett, Mrs. Mitchell, D. Mergi, T. Woods, A. Jones, M. Delaney, R. Delaney, L. Braddy, C. Thiel, S. Belford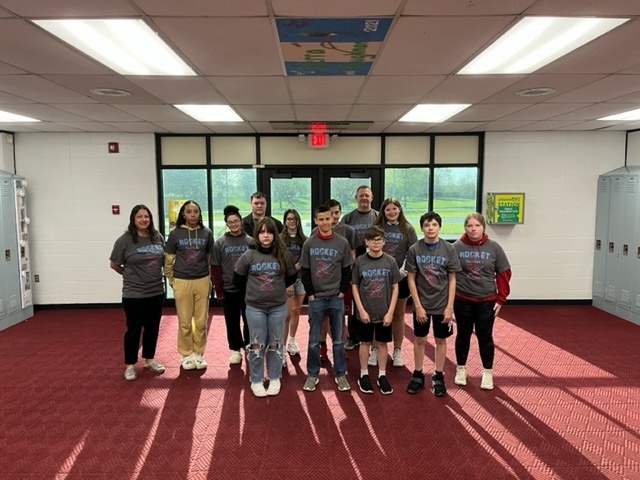 JH math competition at OSU/MTC, 6th grade Rockets place 4 in the top 10 and 8th grader Brogan Weston takes 1st place! Great job Rockets, bowling/pizza at Coopers Bowl.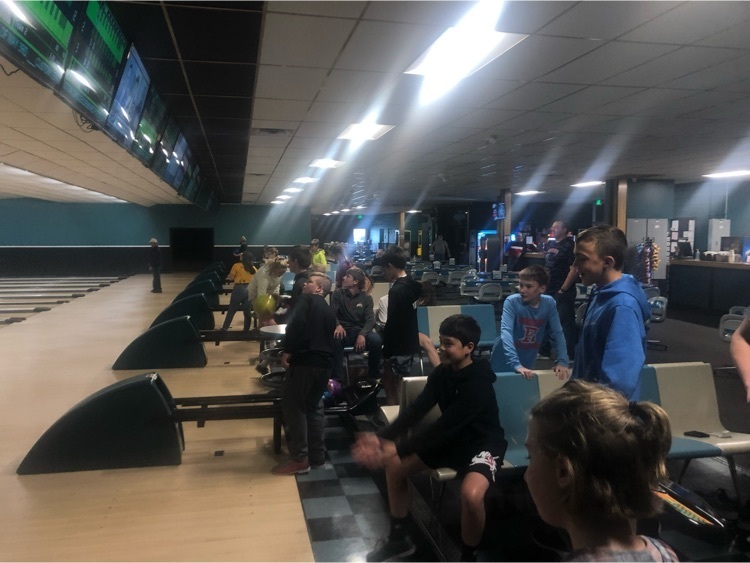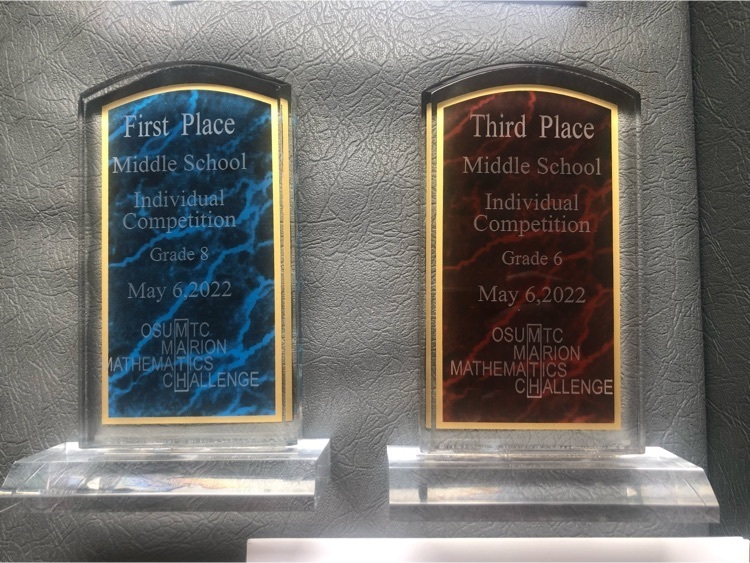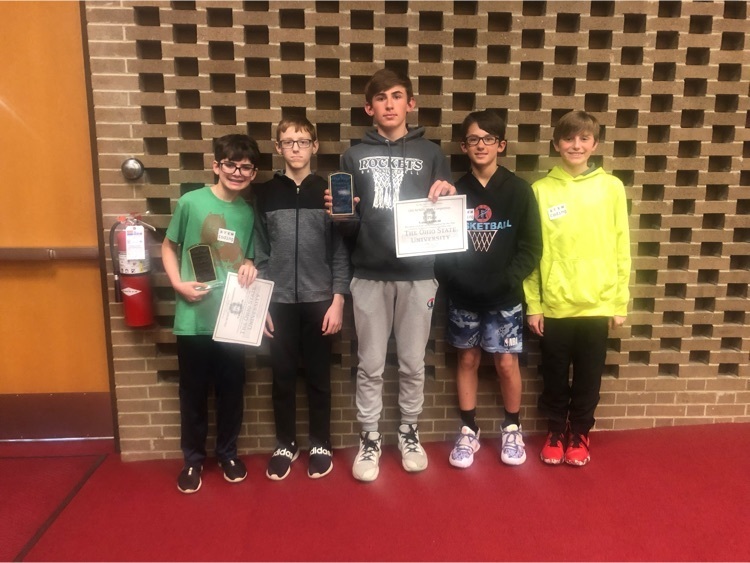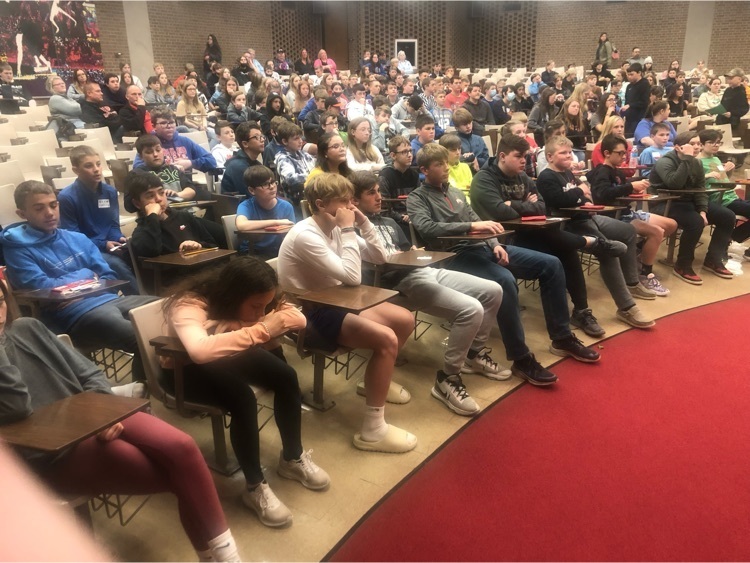 CONGRATULATIONS to the following HS Track Athletes on their performances at the County Track Meet on Wednesday! Great Job Rockets! Girls Results: Hannah Cook - 400M Dash - 3rd Place Gracian Daugherty - Discus - 3rd Place Boys Results: Boys 4X4 Relay - County Champs Collin Stephens - 400M Dash - County Champ Nathan Thiel - 400M Dash - 3rd Place Ashtun Fosnaugh - 200M Dash - 3rd Place and 100M Dash 4th Place Landon Murphy - Long Jump - 4th Place Boys 4X1 Relay - 2nd Place Hayden Fosnaugh - 110M and 300M Hurdles - 3rd Place Dakota Callahan - 110M Hurdles - 4th Place

HS Softball game vs. Crestline tomorrow, 5/7 is cancelled due to field conditions.

JH Track Meet @ USV tonight is cancelled due to projected weather! There will be practice after school!

NHS members assisting with today's flower sale at MGH & The Smith Clinic.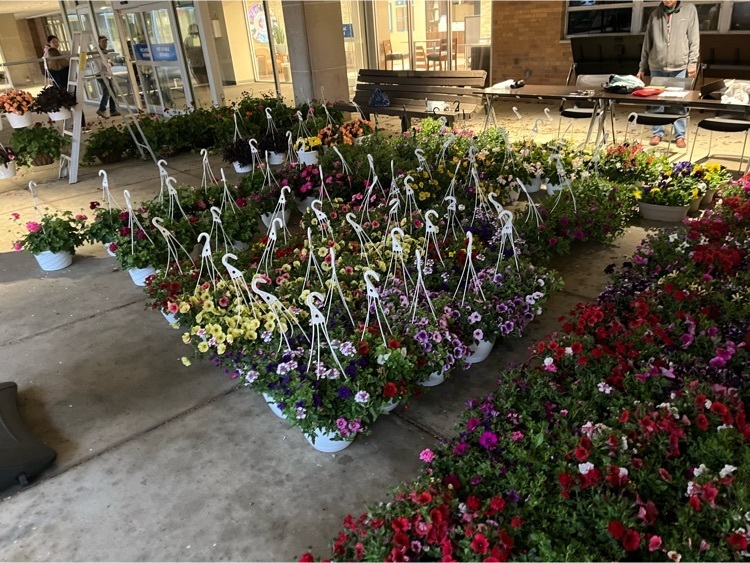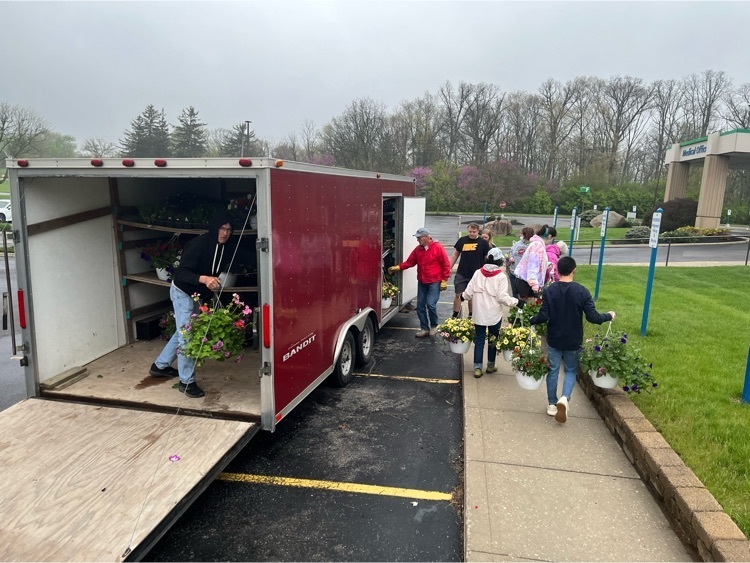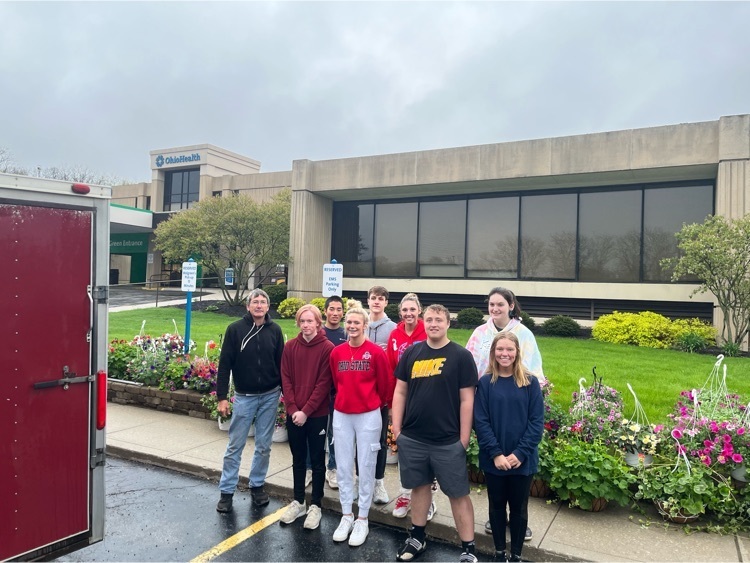 Congratulations Rockets! Monday night the HS boys and JH boys and girls Track teams all won. Also, victorious was the HS Softball team vs. Waynesfield Goshen. Great Job Rockets!!

Congratulations to our Senior Track Athletes as they competed in their last home track event! Thanks for all of your hard work and dedication the last 4 years!! ❤️🚀💙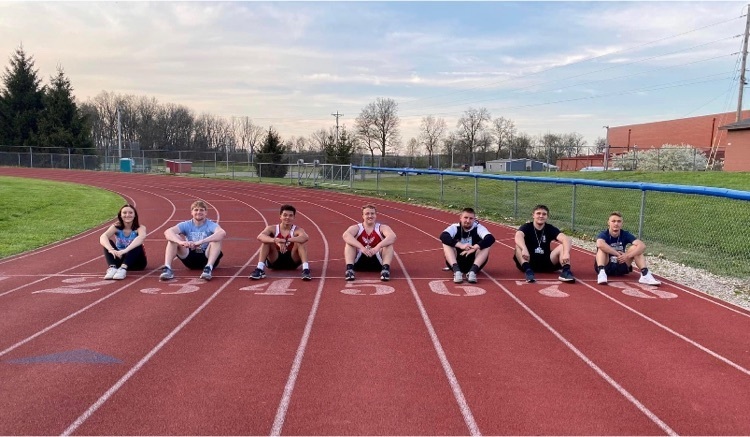 Schedule change for next week! HS Track will host Gilead Christian on Monday 5/2 and we will be recognizing the Senior Track Athletes. The JHTrack for Tuesday has been moved to Monday 5/2 and they will host Gilead Christian, North Baltimore and Crestline. Meet begins at 4:30. We are looking for field event workers and timers. Let us know if you can help.

Congratulations Rockets! JH Boys Track are the champions of the Ridgemont Antique Alley Invitational. JH Girls Track took 5th in this event. HS Softball defeated Mansfield Christian in a double header today!! Great Job Rockets🚀🚀

2nd and 3rd Graders presented Market Day today as a culmination of their economics studies. Students throughout the building enjoyed purchasing their products or services, and we loved having visitors!