Race For Education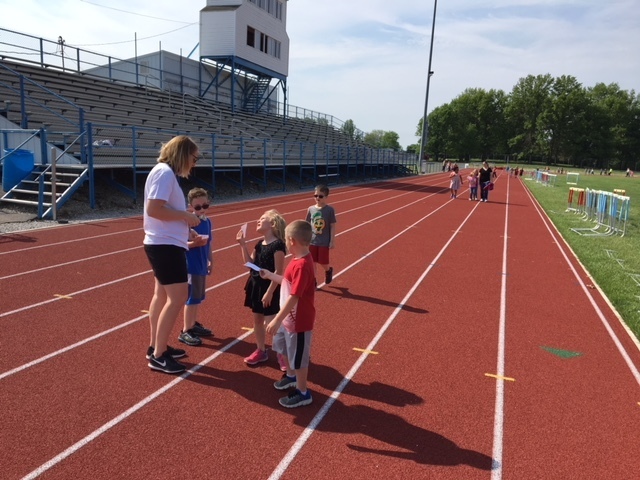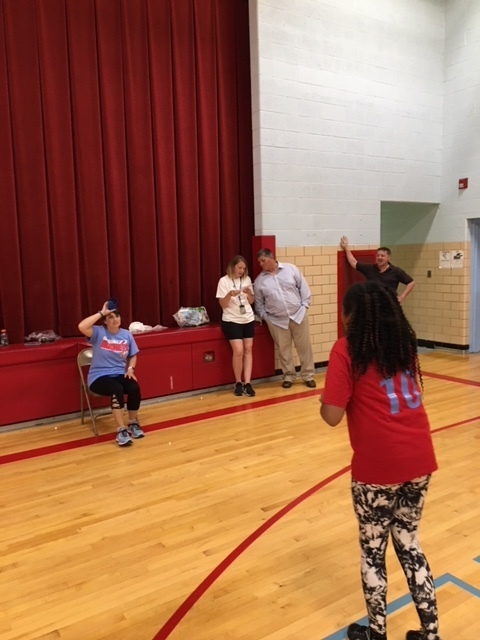 Ridgedale Elementary: Race For Education was a success!!!!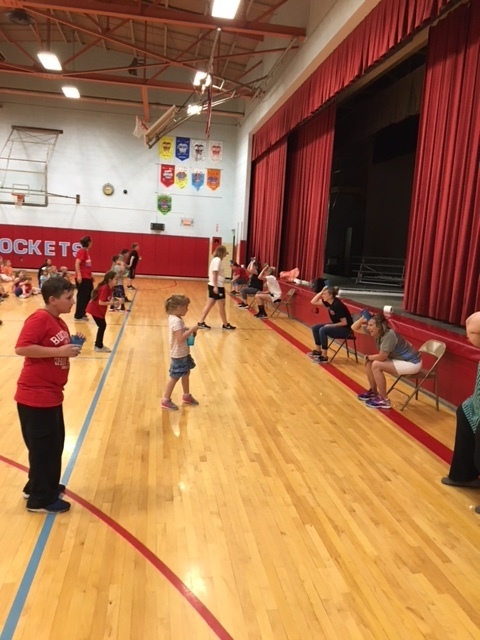 H.S. Softball banquet 6pm RHS cafe H.S. Volleyball player/parent meeting 7:30pm RHS cafe "Meet Coach Ute/summer schedule"

Ridgedale Elementary: Ridgedale youth football and cheer sign ups are as follows: Wednesday, May 23rd 5:00-6:30 RES Cafeteria Friday, May 25th 5:00-6:30 RES Cafeteria Wednesday, May 30th 5:00-6:30 RES Cafeteria Satuday, June 2nd 10:00-11:30 RES Cafeteria

Calling all farmers!!! We need rocks for a project we are working on. We need small, medium & a few large rocks. Please call Mr Staton if you can help.
Reminder: There is no delay tomorrow. School starts at 8:00 am.

Ridgedale Elementary: Monday, May 21st is Race for Education!!!! Gear up for a great day of activities to raise money for our elementary. The students will walk/run at the following times: Kindergarten and 1st grade: 9:30-10:30 a.m. 2nd & 3rd grade: 10:45 - 11:45 a.m. 4th & 5th grade: 1:00 - 2:00 p.m. Assembly will follow the walk times.

More reward day photos!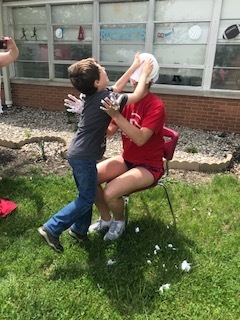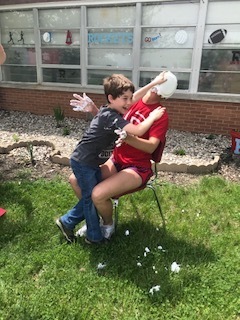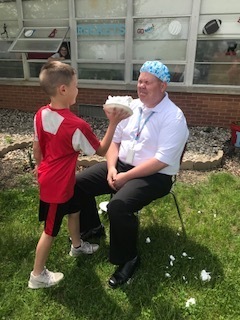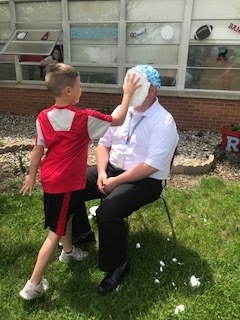 More reward day photos!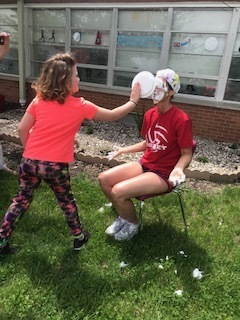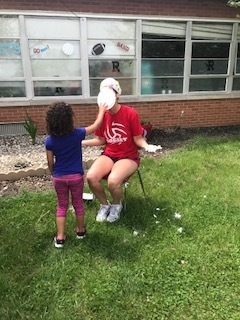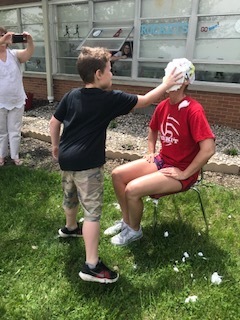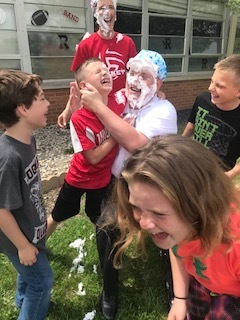 Oh, what FUN! With the school year winding down Mrs. Kasler's class celebrated their reading successes from this school year. The students earned cream pies for each goal met during the 2017-2018 school year. It was a HUGE success for all. Oh, and we couldn't forget to share the fun with Mr. Staton.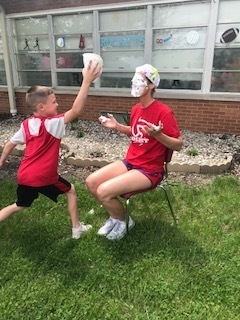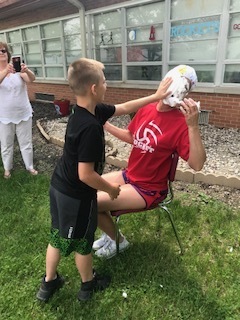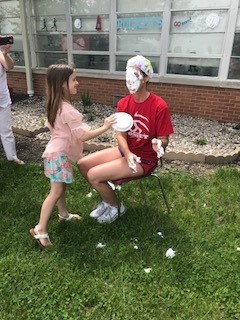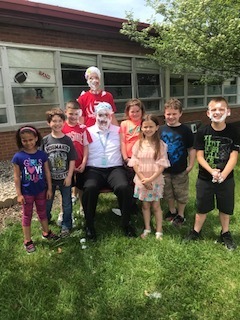 Mr. Love from Beck's Seeds came in to talk to our students about the many uses of Drones. Also, he explained how Science and Math work together to help farmers get the best growth out of their crops.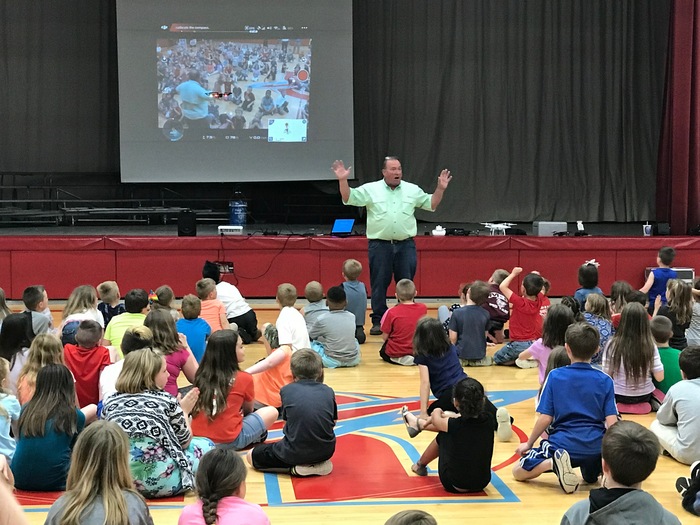 N-10 Track Meet @ Ridgedale (All Tickets $7.00) 4:30pm Field Events 5:00pm Prelims/6:00pm Finals BB/SB vs. Seneca East 5:30pm (Senior Night)

If you have been having problems with logging in to the online lunch payment system, instructions are in the news section of the app and website.

5/9 Rocket BB/SB play in Sectional Championships tonight at home at 5:00pm BB vs. Grove City Christian 5:00pm SB vs. Newark Catholic 5:00pm

Ridgedale Elementary: We are still in need of volunteers for our field days. Grades 3,4,5 on Thursday and Grades K,1,2 on Friday. Please call the office at 740-383-2020 ext. 109 to sign up to volunteer!!!!!

Rocket Athletics Varsity BB vs. Wellington 5:15pm (OHSAA Sectional) @Ridgedale Varsity Softball vs. Harvest Prep 5:00pm @ Ridgedale (OHSAA Sectional) Track vs. Elgin 4:30 (H.S. & M.S) @ Ridgedale

5th Grade Pride Poetry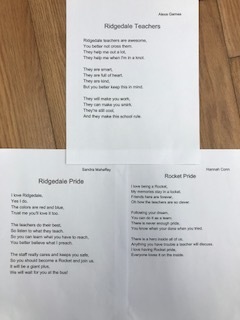 Rocket Athletics 4-27-18 High School Track @ Elgin Relays 4:00pm Varsity BB/SB @Carey 5:00pm JV SB vs. Carey 5:00pm

Varsity BB/SB will be HOME tonight vs. Carey 5pm JV SB game-cancelled JH BB/Sb @ Lincoln Park 5:00pm

Ridgedale Elementary: Flower sale pick up is 9:30-11:30 on SAT., APRIL 28th. Volunteers please be here at 8:00 a.m.